This is what's in my natural medicine cupboard , what's in yours ?
Echinacea tincture which acts like a natural antibiotic ensuring that any bugs or viruses don't spread around your body. I use this regularly to keep healthy and ensure my middle ear problem of labyrinthitis is kept away . I soon know when I need to start taking this amazing tincture again .
Honey, manukau honey is definitely the best for healing but can be quite expensive ...
Read Full Post »
Guest Blogger: Matthew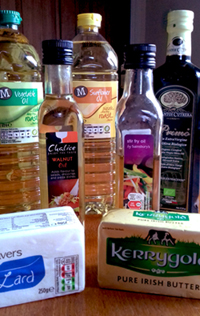 Much maligned in the media and much feared by the public, fat has a hard time of it over recent decades. It's not hard to see why either with jus...
Read Full Post »
Guest Blogger: Matthew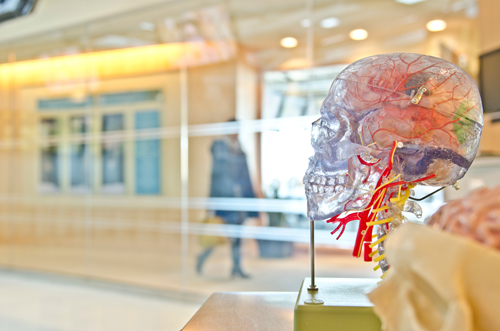 What if I told you we had a second brain and that it could significantly influence our emotions, mood, appetite and even learning and memory?
Sounds pretty barmy, right...
Well, that's the gut for you. Host to 100 trillion living microorganisms and 500 milli...
Read Full Post »
Guest Blogger: Matthew
Alzheimer's disease, type 2 diabetes, arthritis, multiple sclerosis, inflammatory bowel disease (IBD), psoriasis, the list goes on and on; all illnesses that undeniably plague modern society. Where do they share a common thread? Inflammation.
Now, before I paint too dark a picture of this immune system regulated process, what's called acute or a...
Read Full Post »