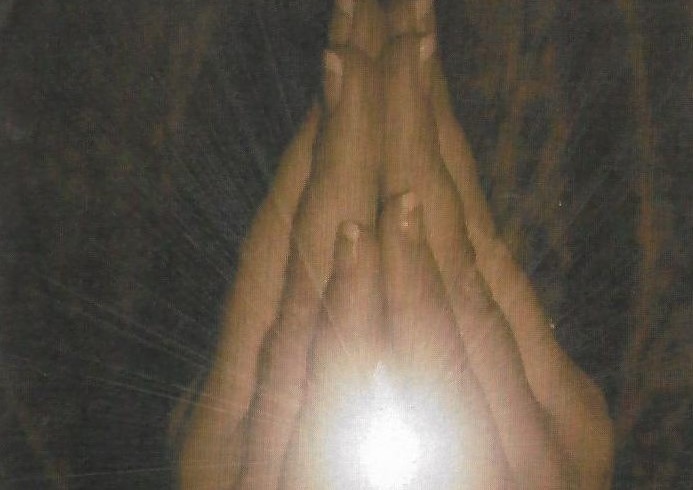 Reiki in my work and Reiki for you.
I am a Reiki master teacher and practitioner in Reiki and I work for the Reiki federation educational department , which means I can attune people to Reiki energy, give Reiki energy as a therapy to my clients and I assess other practitioners and teachers t...
Read Full Post »
Reiki is simply kindness, love and a mission to heal.
Reiki energy conveys deep relaxation, obliterates energy blockages, detoxifies the system, supplies innovative vigour in the form of healing universal life energy, and enhances the vibrational frequency of the body.
Reiki is based on the idea that an unseen life force energy pours through the universe, and through us, and is the reason we are alive. If the life force energy is low in an individual then he or she may become anxi...
Read Full Post »
My story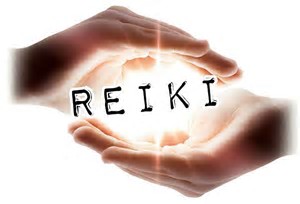 Reiki
Many many moons ago as a little girl I used to put my hands on my dads head when he was suffering with one of his many migraines and his migraine would go away, but I used to get the migraine! I was eventually banned from doing this as it made me ill.
...
Read Full Post »
Starting at the very beginning, I was introduced to Reiki in 2004 at a time when I really needed some healing. I became passionate about this beautiful healing positive energy and began my journey towards Reiki Master. Reiki changed my life and my children's lives, simplifying everything with the intention of love and light. In 2007 I took a leap of faith in life and left my full time employment as a teacher and became a Reiki practitioner, trained as a Holistic life coach, thermal auricular th...
Read Full Post »
Winter is here and we need to increase our wellness and energy. Holistic therapy and massage can help build up your energy and immune system. Reiki can clear unwanted energies and energise your own energy system , balancing and harmonising the energy of your body. During a Reiki treatment you feel so deeply relaxed, clearing your mind and helping you feel at peace, allowing your body and mind time to heal, boosting and empowering your own healing power. Reflexology, a healing foot massage,...
Read Full Post »
Massage and Reiki therapy help reduce stress and increase relaxation. Some stress is positive and helps you achieve goals and create action, negative stress is detrimental to our wellbeing especially over a long period of time. Stress is simply the bodys response to any demand that is made on it.  Massage therapy , Reiki and Holistic therapies are all good methods of dealing with stress.
Reiki
Give your energy a boost this Summer with Reiki and feel amazing !

Treats whole body including body mind and spirit creating many beneficial effects, including relaxation, feelings of peace, security and wellbeing.
Reiki is a simple natural, safe and non invasive method to promote spiritual and physical healing .
Works well with all other medical or therapeutic techniques to relieve side effects and promote recovery.
Read Full Post »
/