| | |
| --- | --- |
| Posted on 12 February, 2019 at 7:40 | |
Make time to make your soul happy and be true to yourself.
Keep growing, learning and improving, keep trying, take risks, keep believing, keep fighting and NEVER EVER give up .
Stop caring what other people think , not everyone is going to like you or aprove of you and that is ok 
Everything is a life lesson, so enjoy the journey and take chances.
Follow your own path , dont follow other peoples expectations and wishes for you , sometimes being true to yourself is having the courage to learn life's lessons 'even the hard way. '
Everyone has different paths to follow in life to find their joy so dont allow anyone to judge yours.
Live life for yourself not others.
Do what makes you happy, if you dont want to do something then dont , your an adult so control your own destiny. If your not happy in your job or relationship then end it . The hardest lessons in life become the most meaningful. Making room in your life can allow better things to come in in the future.
When life gets hard be a warrior !
Be solid in your beliefs and confident in your identity , do not change for other people, its ok not to connect with everyone.
Do what brings you joy, fills your heart with passion and makes you happy.
Let go of the people in your life that dont make you happy.
If you want love in your life, recognise what it is and what it isnt , open your heart and let go of fear, be honest and never let go of your self worth and values.
LIVE TRULY and take chances in your life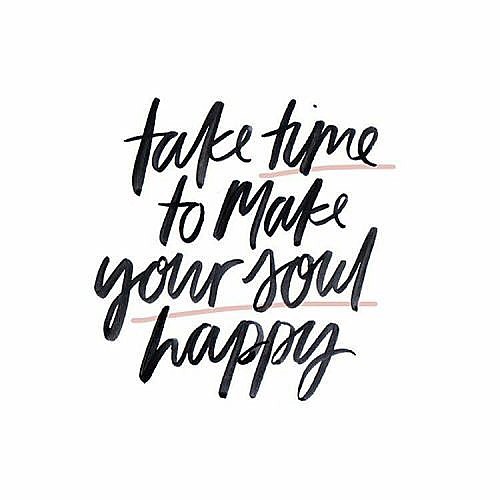 Categories: Holistic Health, Holistic Life Coaching, Wild About Workshops